We place talented scientists and business associates at all career levels in contract, contract-to-hire and consulting positions within the following industries. As dedicated scientists and managers working with government, universities and small and large corporations, our staffing experts know just what a given challenge needs. If you have any questions regarding staffing for your project, drop us a line [email protected].
Ready to add to your team?
Simply fill out the Request Staff form by clicking this red button.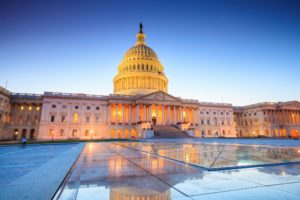 Bench scientist
Data management
Hardware development
IT support
Lab management
Outreach and education
Program management
Policy and governance
Requirements development
Space payload services
Talent acquisition
Technical writers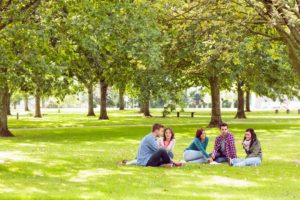 Administrative
Bench scientist
Data management
IT support
Lab management
Program management
Project coordinator
Staff scientist
Talent acquisition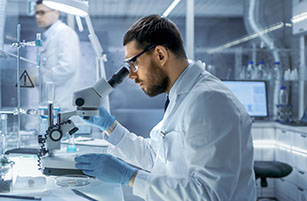 Administrative
Bench scientist
Data Management
HR functions
IT support
Lab management
Manufacturing technicians
Outreach and education
Product development
Program Management
Project coordinator
Talent acquisition
Technical writers
CSS-Dynamic North American Industry Classification System  (NAICS):
541611; 54613; 541618; 541690; 541711; 541712; 541990; 611710; 541618